Weddings are all about two people and their families coming together, and it also a chance to see those who maybe you haven't had a chance to visit with in a while. It's always important to make those who have come to celebrate feel welcome and appreciated, through the guest experience for the wedding day but also the entire wedding weekend. Using welcome packages allows the couple to do this in a way that is personal and especially curated for them and their out of town guests. To make it easier, here are a few tips to consider when compiling ideas for your little guest treats!
It's a sweet occasion, and almost everyone loves to have a sweet treat. Indulge your guests in a small local sweet treat of your choice. We love Condor Chocolates for our Athens 'shop local' lovers, and they have multiple little gift options!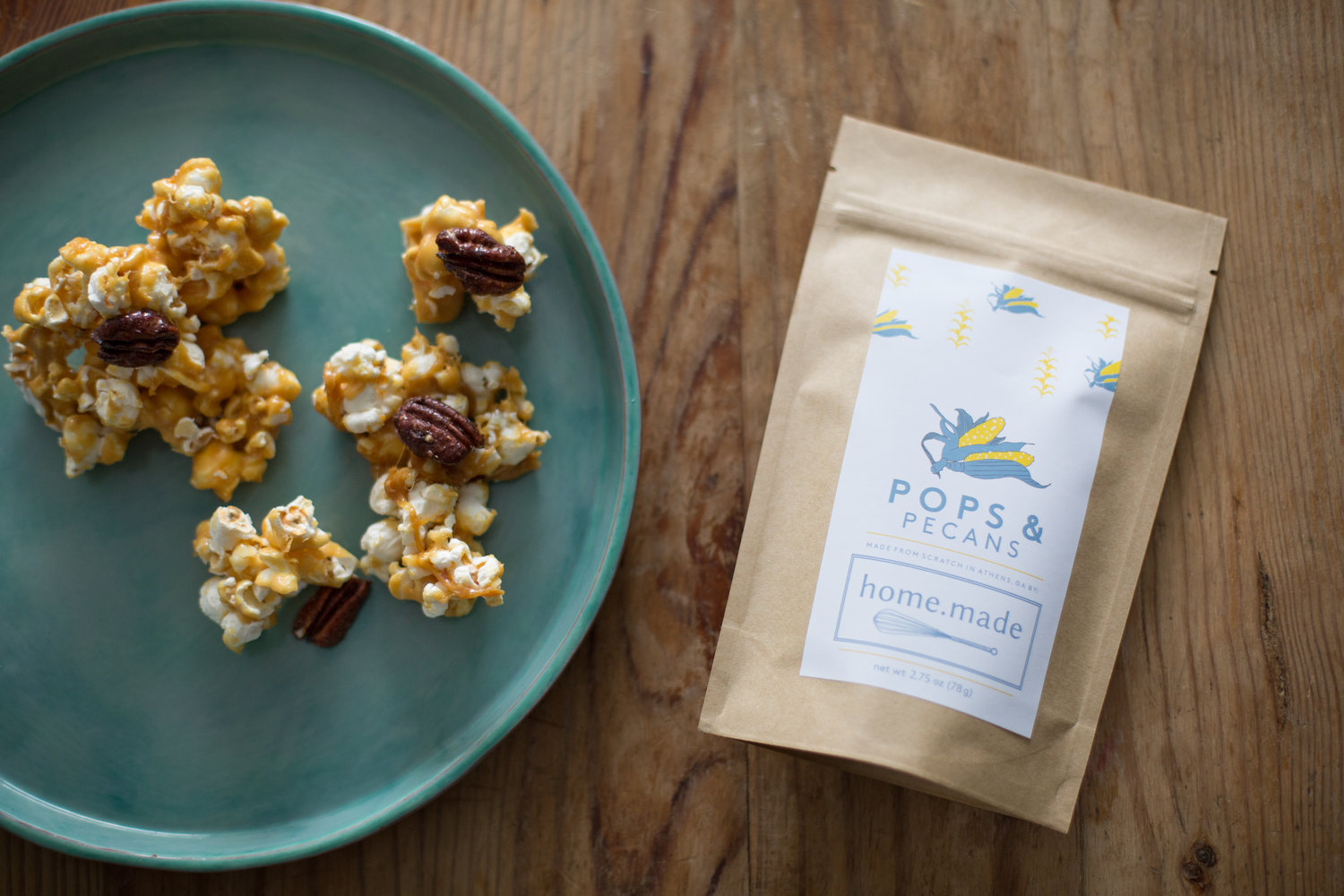 It's hard for me to choose my favorite salty snack (um, all of them), but we love Home.Made's handmade snacks. You guys, they even have some amazing cheese straws! My husband and I have sharing issues we are still working out when it comes to this little nuggets of goodness.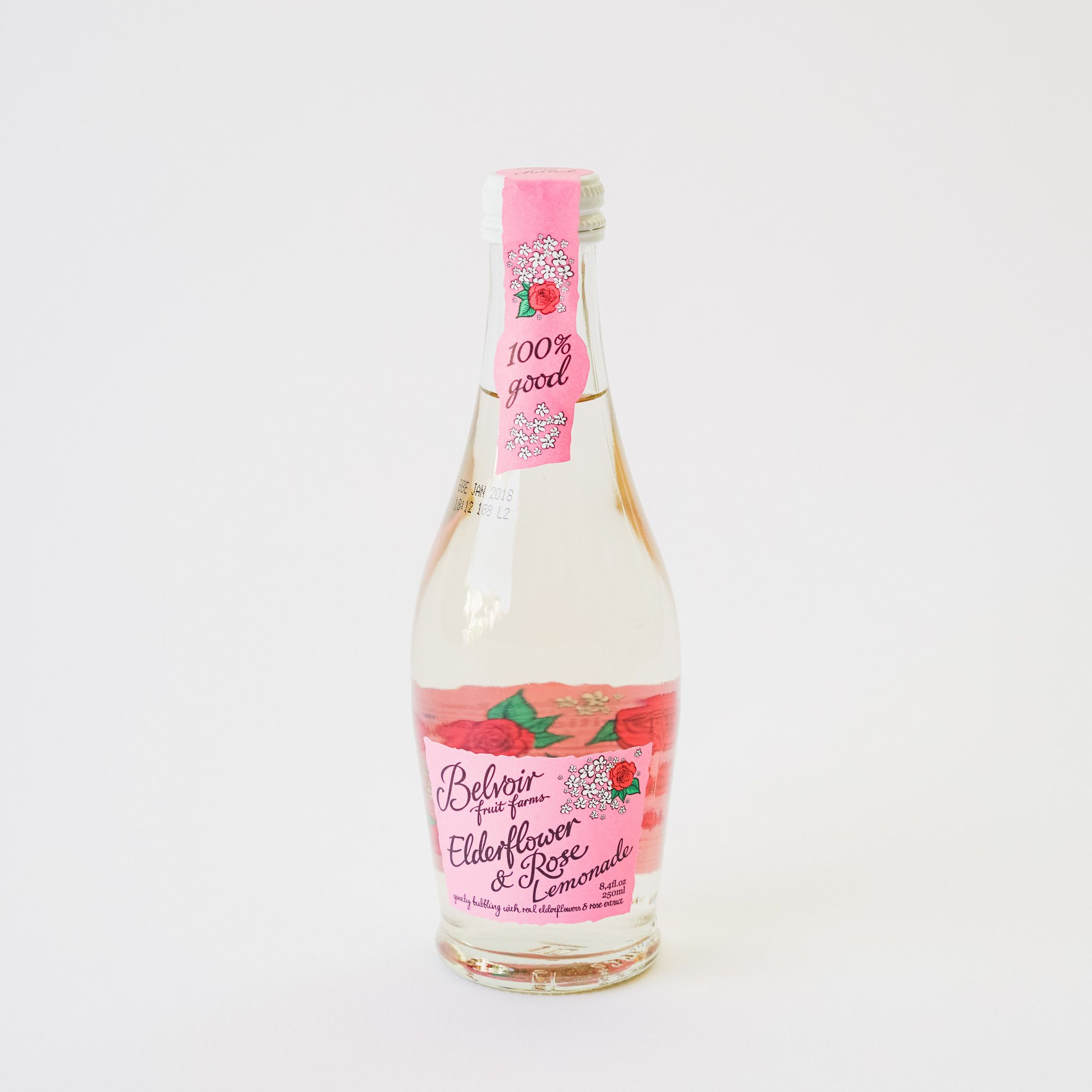 Whether you include a couple of personalized bottles of water, your favorite local brew, or a sweet flavored lemonade, your guests will appreciate having a little something to sip on while in their room or to take home for later. We personally love all of Belvoir Fruit Farm's unique options for that special occasion.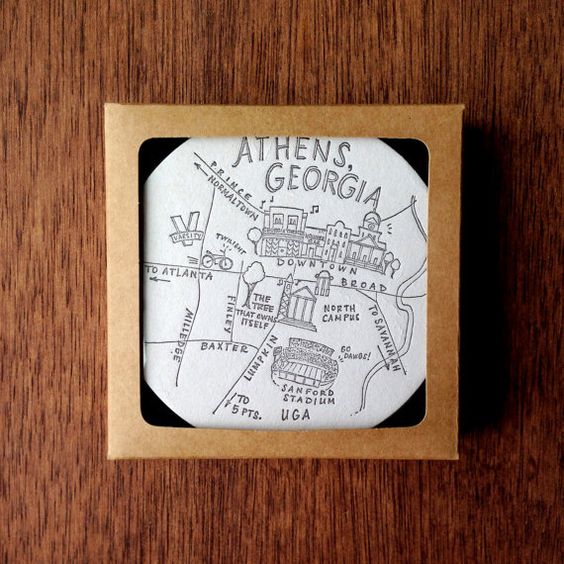 Because your wedding day is such a personal and customized day or weekend, we want any opportunity for your couple personality to come out. Whether you hint at your favorite place to visit, nod to your proposal story, or simply both decide you love Koozies that much, make it 'YOU'!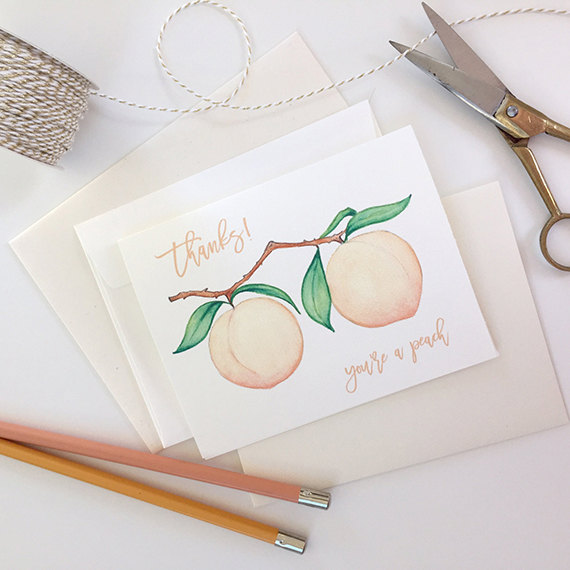 Even now, nothing beats a personal 'thank you' card. Include a sweet note thanking your guests for coming to celebrate with you, while also including any details they may need to know such as transportation or other events that weekend they are invited to attend. If you want to encourage them to visit your favorite brunch spot or take stroll around a scenic park close by, let them know!