Today we get to share a very fun project, featured in Wedding Sparrow this morning!
Bringing to life a vision for a creative project is the most fun, you guys! Curating all of the details, to suit this Photography Workshop, hosted by Noi Tran, was every bit what you think of when you see or hear 'collaboration', and we enjoyed it to the fullest. Thank you Angelina, for trusting me with completing your vision. We can't wait to see and share your finished product, but until then, here are some of our first picks from Noi Tran. Cheers to Friday!
For our Friday finale of the week, we're loving today's elegant and timeless indoor wedding inspiration, courtesy of photographer Noi Tran. Every element, designed by Whitney Downs, feels a bit Old World with a hint of European in style with the dusty neutrals and natural elements. One of the design specifics that we really loved has to be the chic black candelabras as they added the perfect amount of height to the tablescape to complement the stunning arrangement by European Floral Design....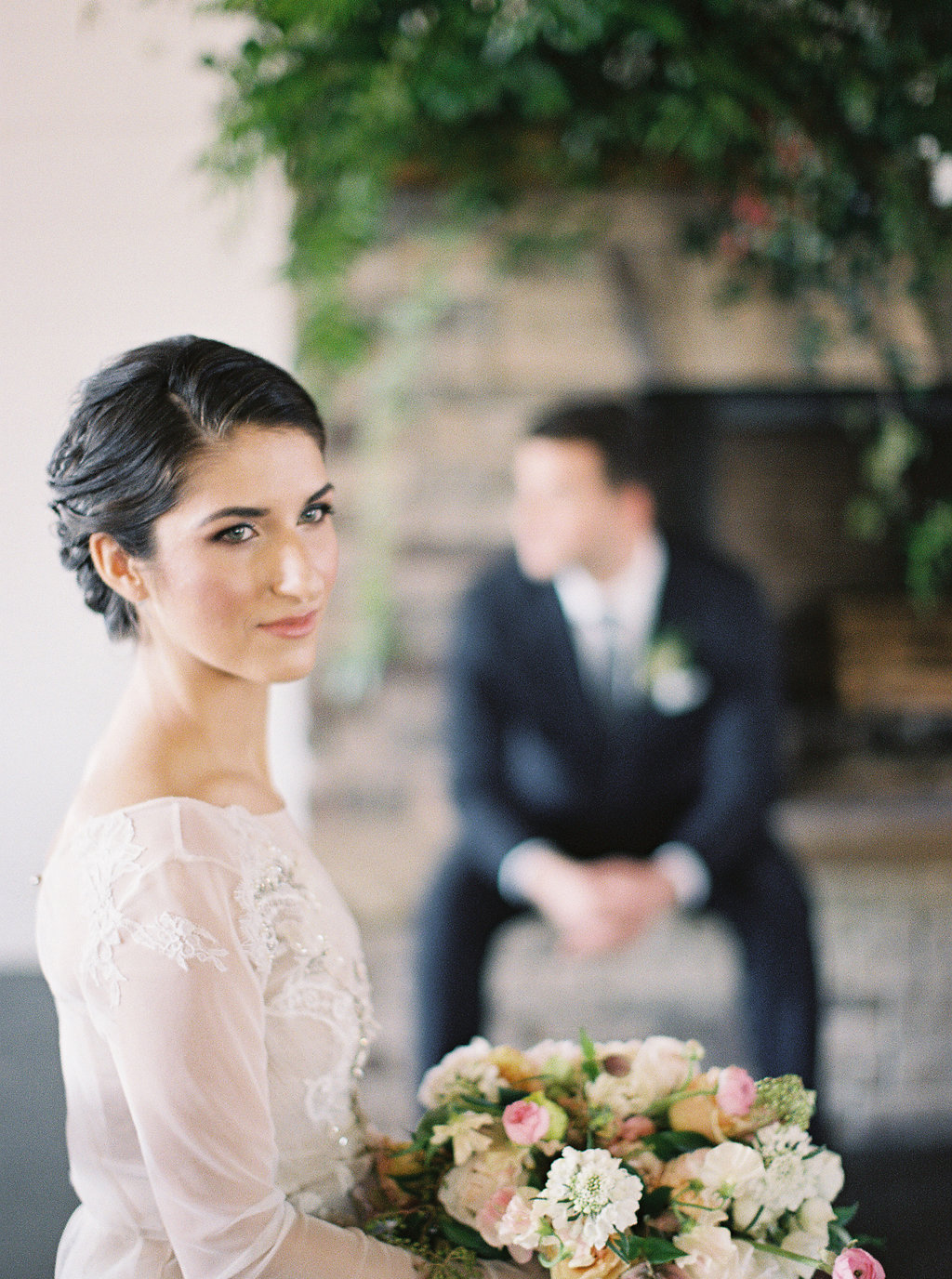 Elegant Neutral Indoor Wedding Iinspiration | Featured in Wedding Sparrow
Below are some behind the scenes shots. What a fun day, full of talented creatives (and a little champagne too)